233 outstanding young Vietnamese people attended the second Global Young Vietnamese Scholars Forum held on November 27 in Hanoi.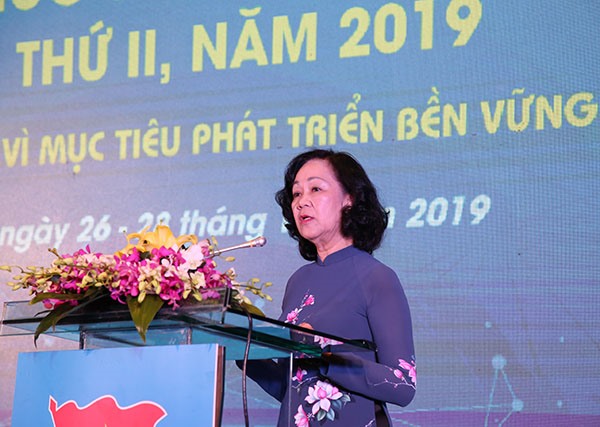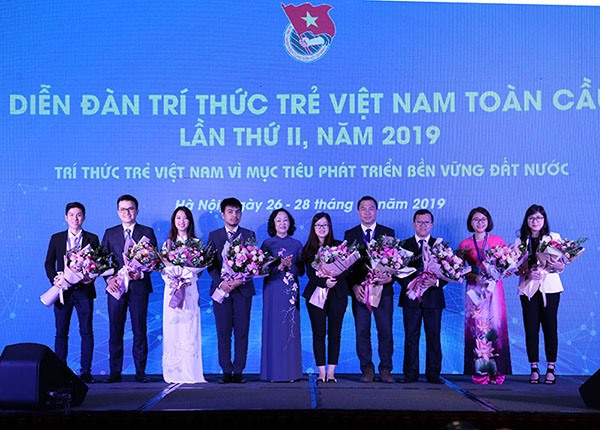 Nguyen Tuong Lam, deputy chairman of Vietnam Youth Federation and deputy head of the forum's organisation board, said the forum aimed to strengthen the Global Young Vietnamese Scholars Network so that young Vietnamese people who are studying and living all over the world can connect and discuss together current problems to boost the country's development.
At the forum, measures to discover, nurture and support young talents will be proposed to encourage more people to contribute to the country. The government then can also commission the scholars to find solutions to various problems.
Young people at the forum also contribute and further complete the legal documents for National Assembly meetings.
233 people attending are below 35, while 106 of them are living in 22 countries. They will attend the forum with their own ideas, experiences and proposals.
Four main subjects that will be discussed at the forum are the development of a highly-skilled workforce, natural resources protection and climate change control, technology and management in a digital era, and finally productivity improvement and social equality.
Several reports will be reviewed and approved at the end of the forum such as the technical reports on priority areas for sustainable development or the proceedings of the forum, list of in-depth research groups.